GSDT > Photos > 8/23/2007 Tour of Construction Site for GHS PTSA
The Garfield PTSA Board toured the construction site on 8/23/2007 and Sharon Davidoff took a few pictures.
---
[Click on an images below to download the full-size original.]
---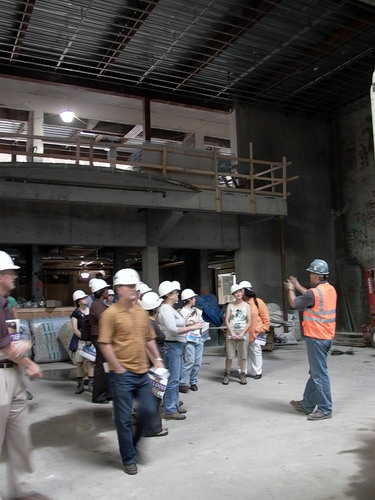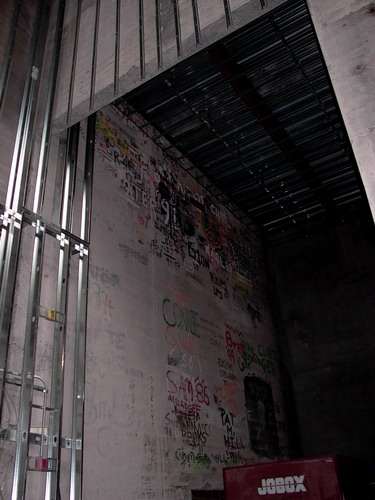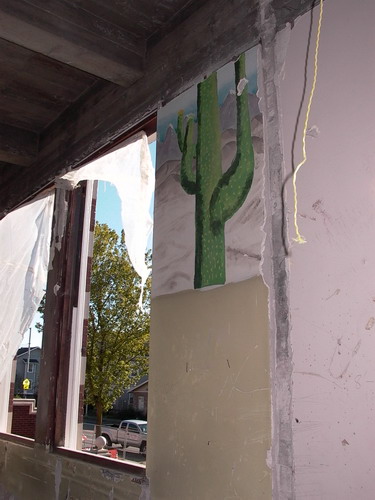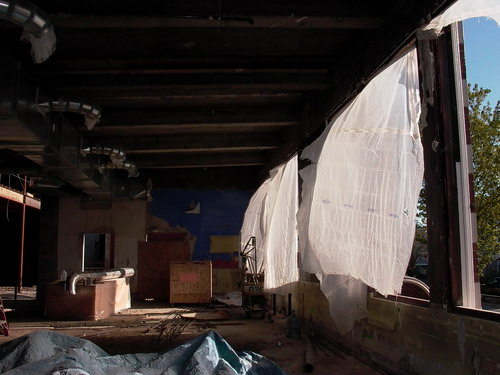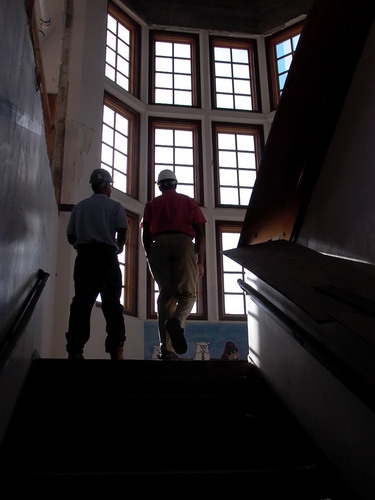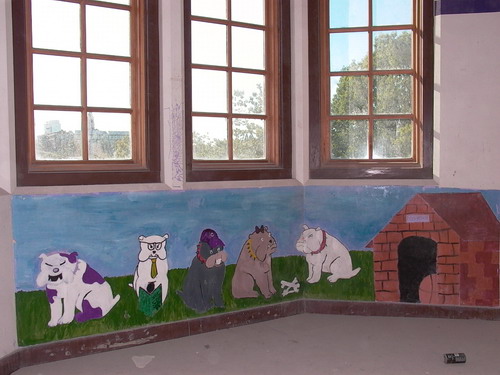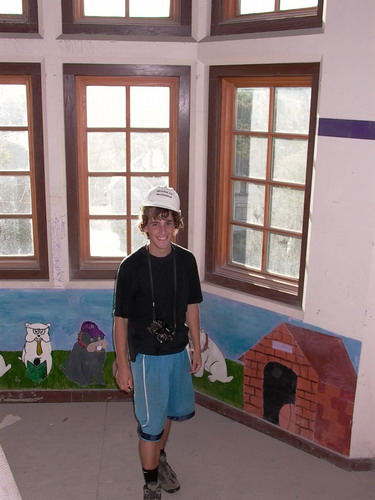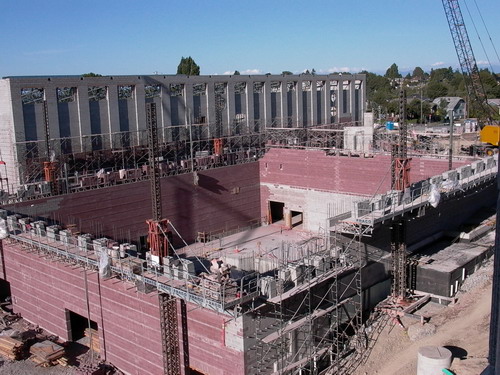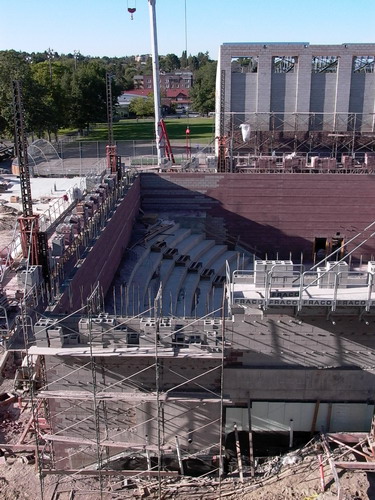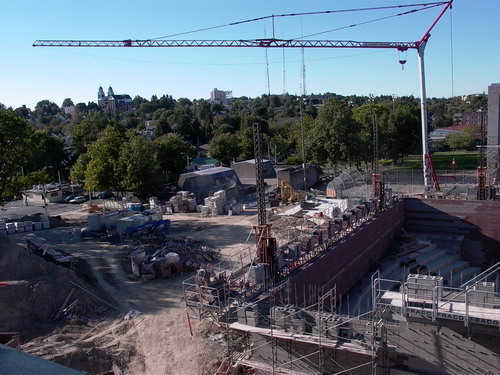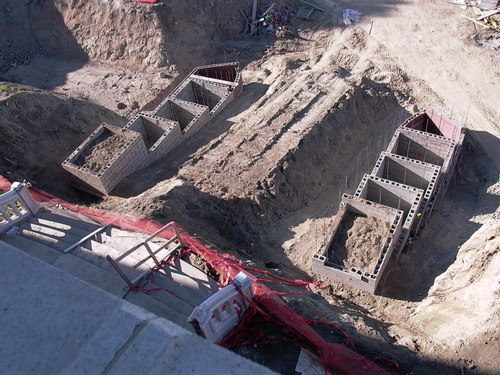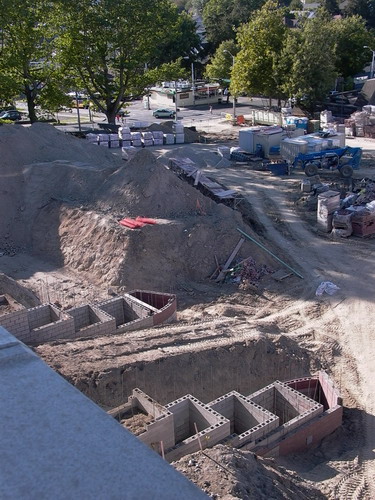 Last updated Sunday, September 16th, 2007.
© 2003-2023 slivka.com. All rights reserved.