Note: Click on a picture to download the full-size original image.
Ellis Island, Main Processing Room, New York City
Empire State Building, New York City
I love the very industrial, durable plaque explaining the building and its context.
http://www.esbnyc.com
---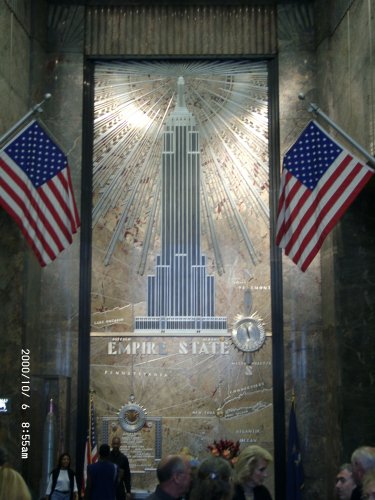 Library of Congress, Washington, D.C.
I love the painted ceilings, the pillars, the square patterned skylights and round windows, and all the mosaic tile floors.
http://www.loc.gov
---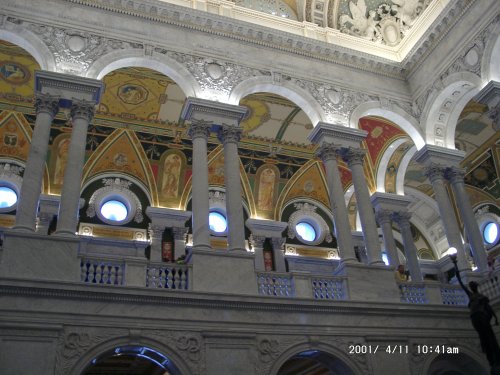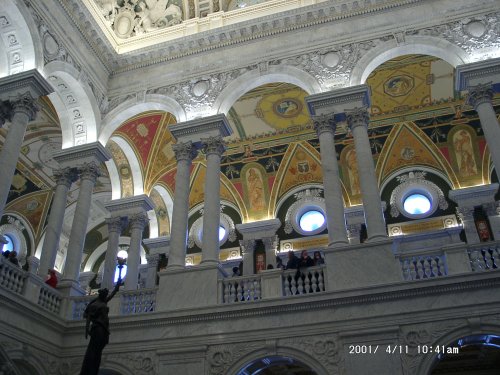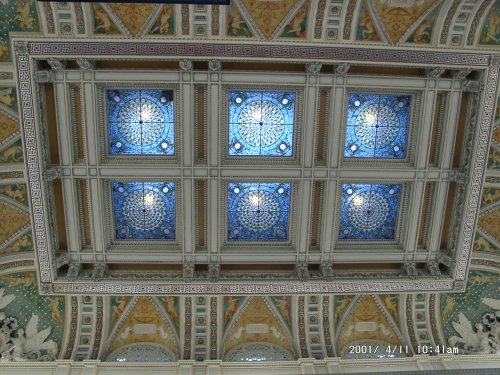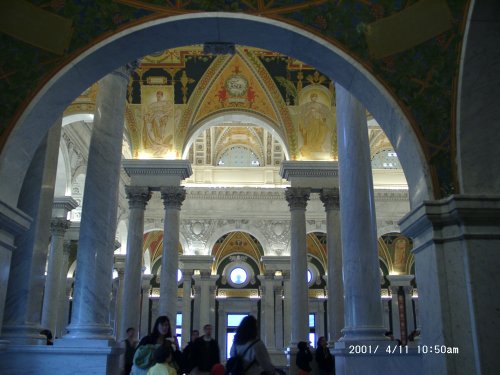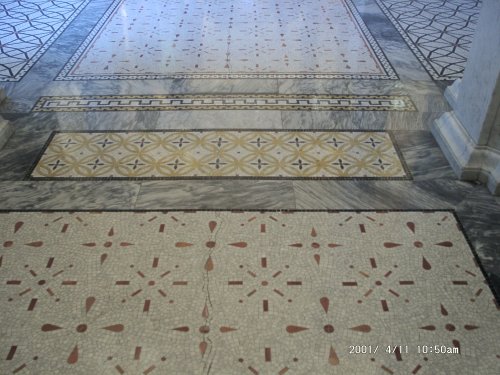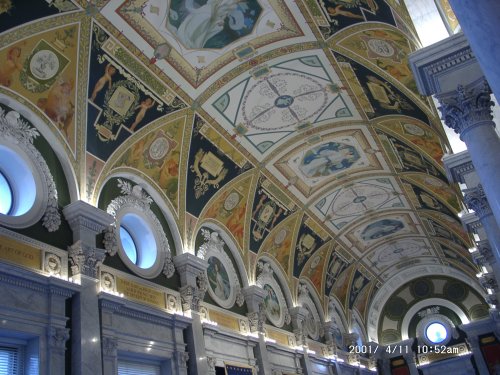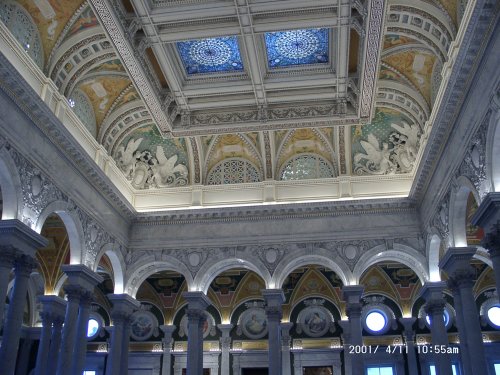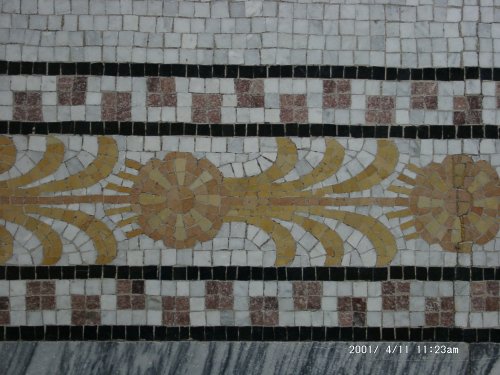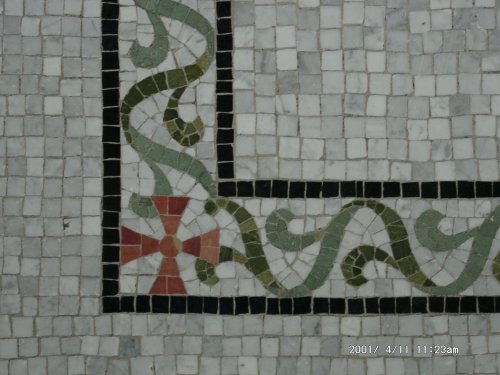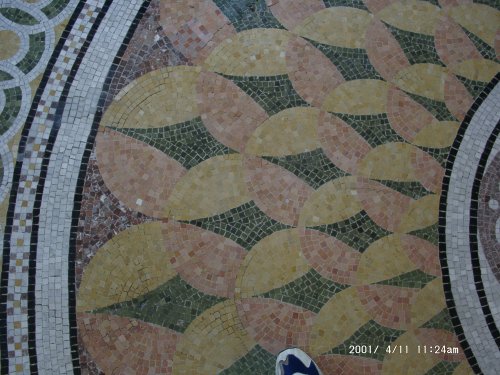 Starbucks, 10214 NE 8th, Bellevue, WA


Last updated Sunday, March 30th, 2003.
© 2003-2018 slivka.com. All rights reserved.