GSDT > Photos > 1922 Building North Facade, Letter Jacket, Football Helmet
Here are a few photos of the building entrance, elements of the letter jacket, and a football helmet.

These were taking on May 20th, 2003, under overcast conditions (so the light is a bit flat) using a Canon D60 with a 28-135 zoom lens at ISO 100 and high F-stop (for maximum depth of field). The images below are thumbnails -- click on a thumbnail to download the original, full-size image (3072x2048 pels, ~2Mb).
---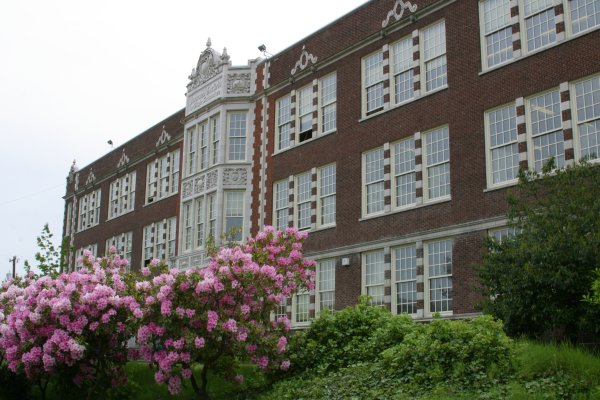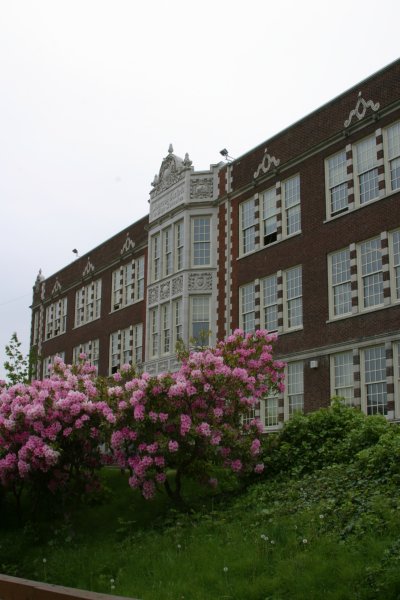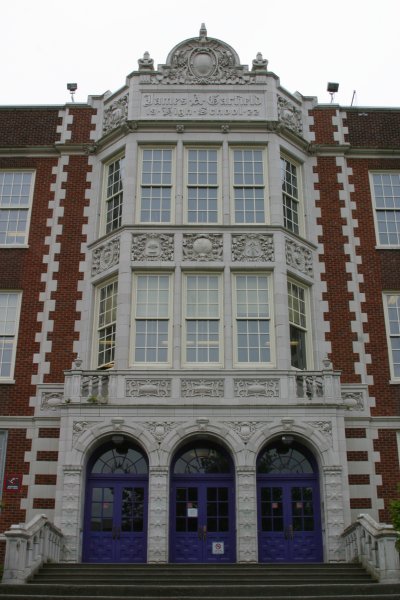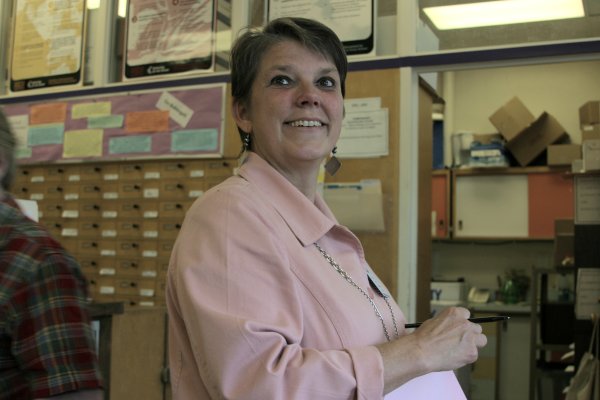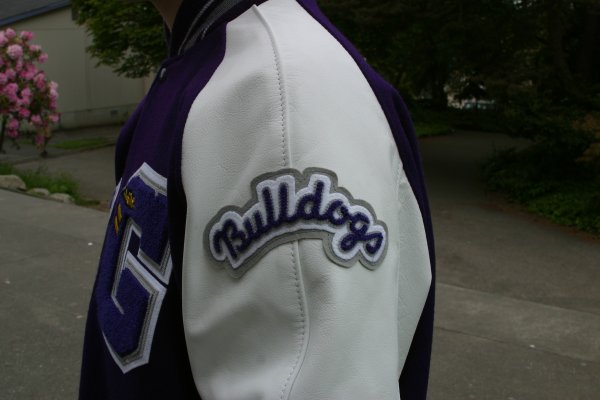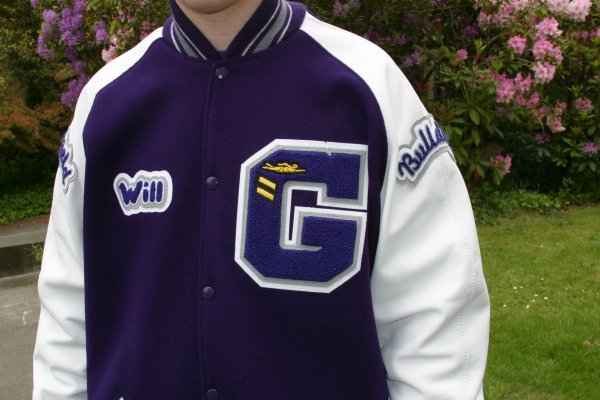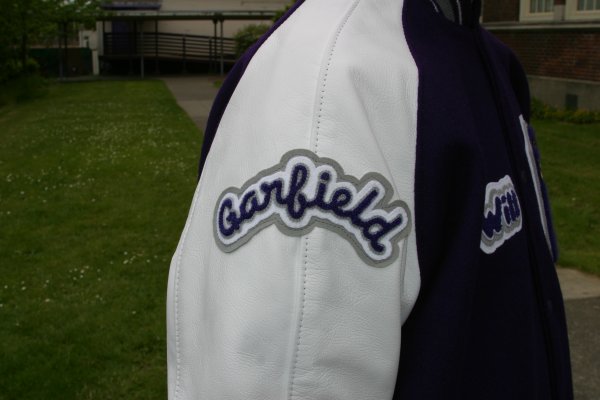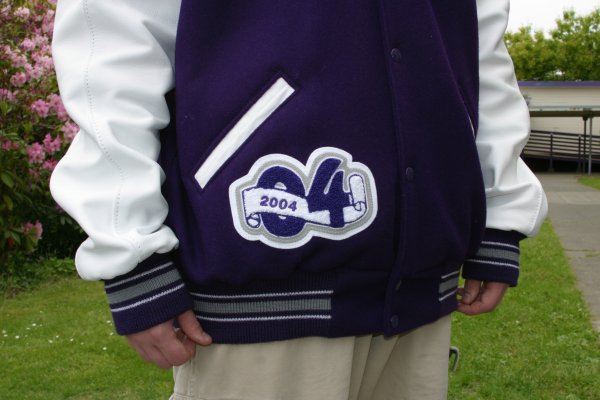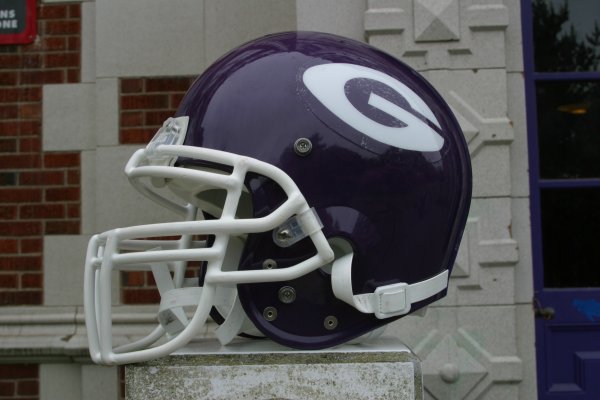 Last updated Tuesday, May 20th, 2003.
© 2003-2023 slivka.com. All rights reserved.